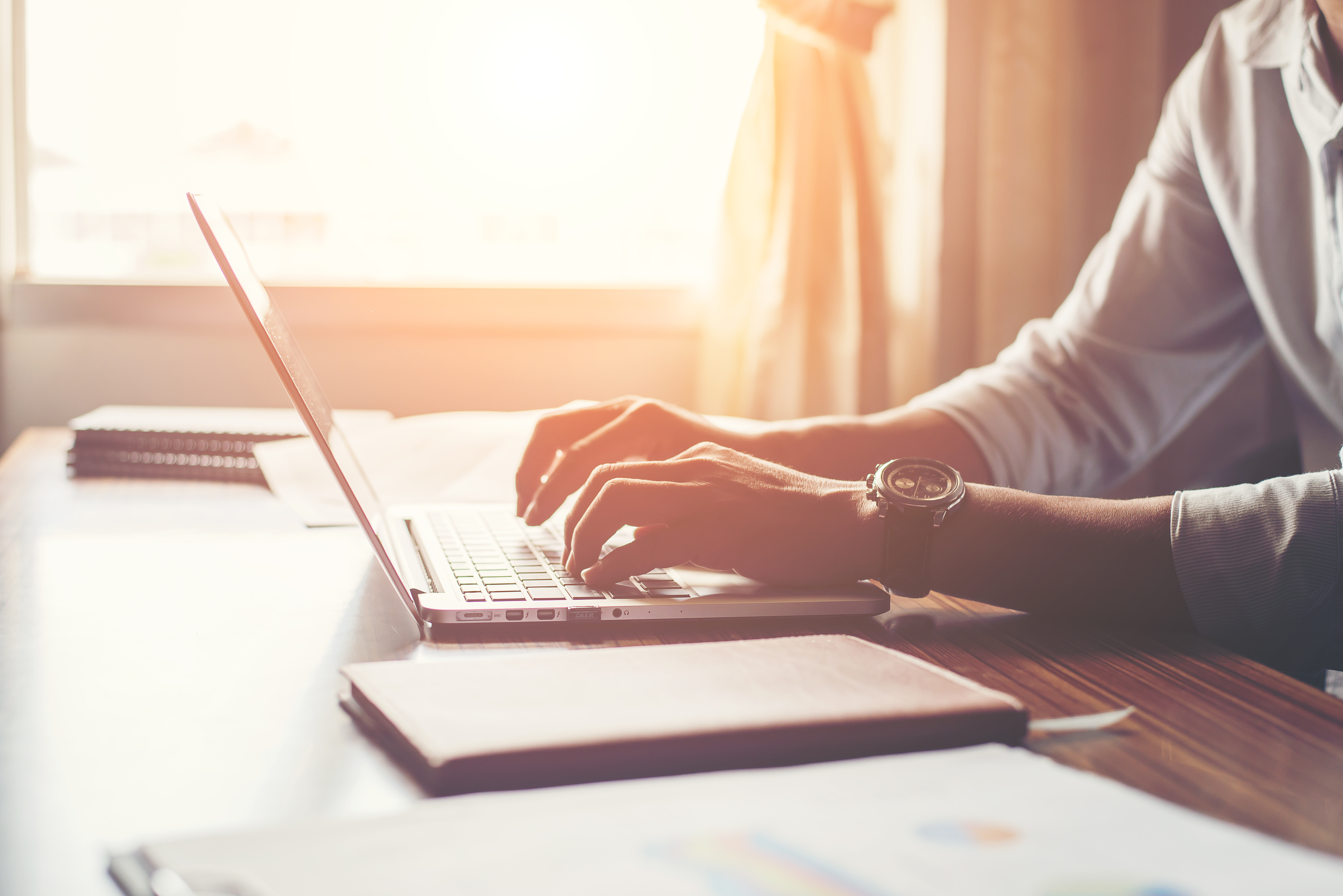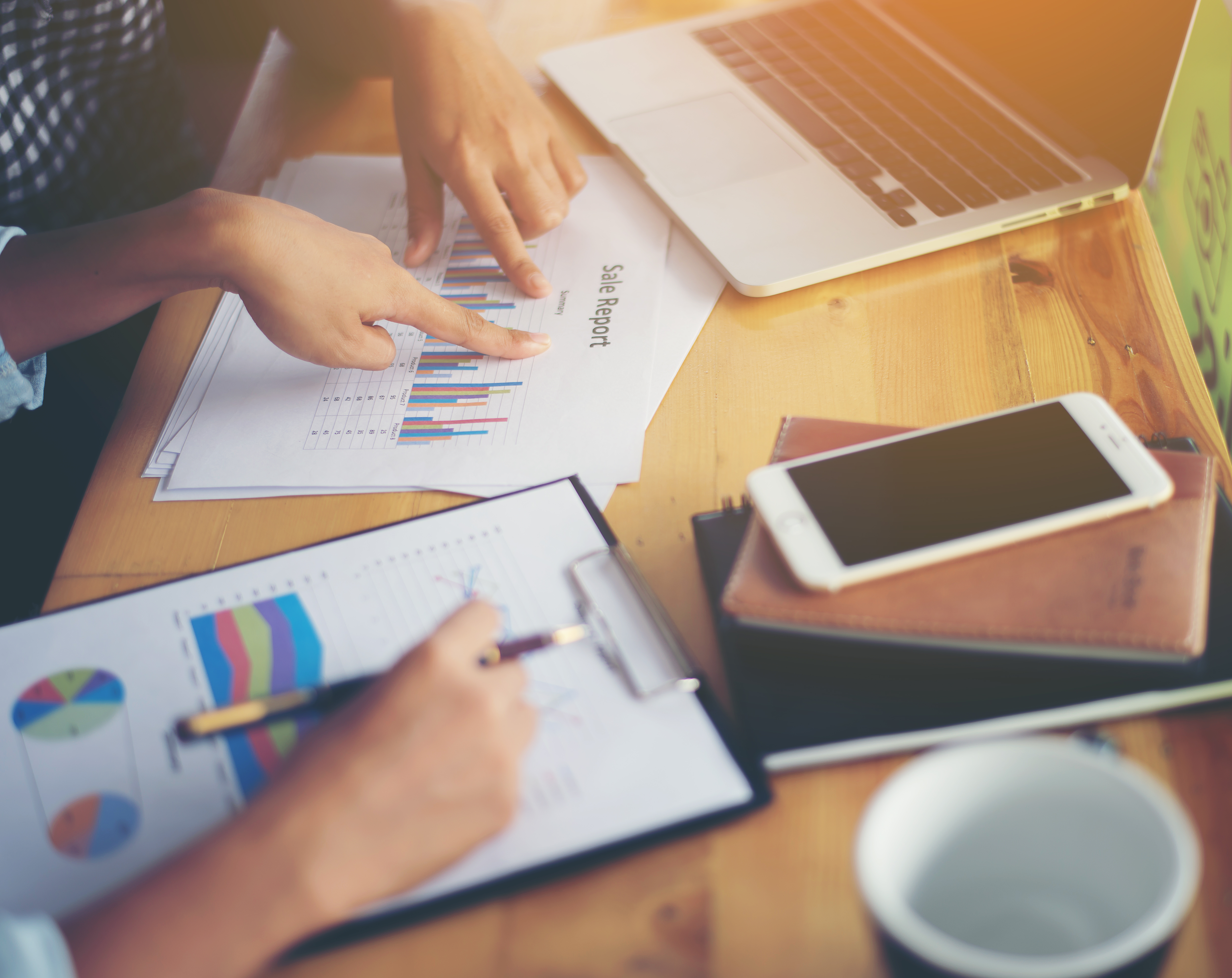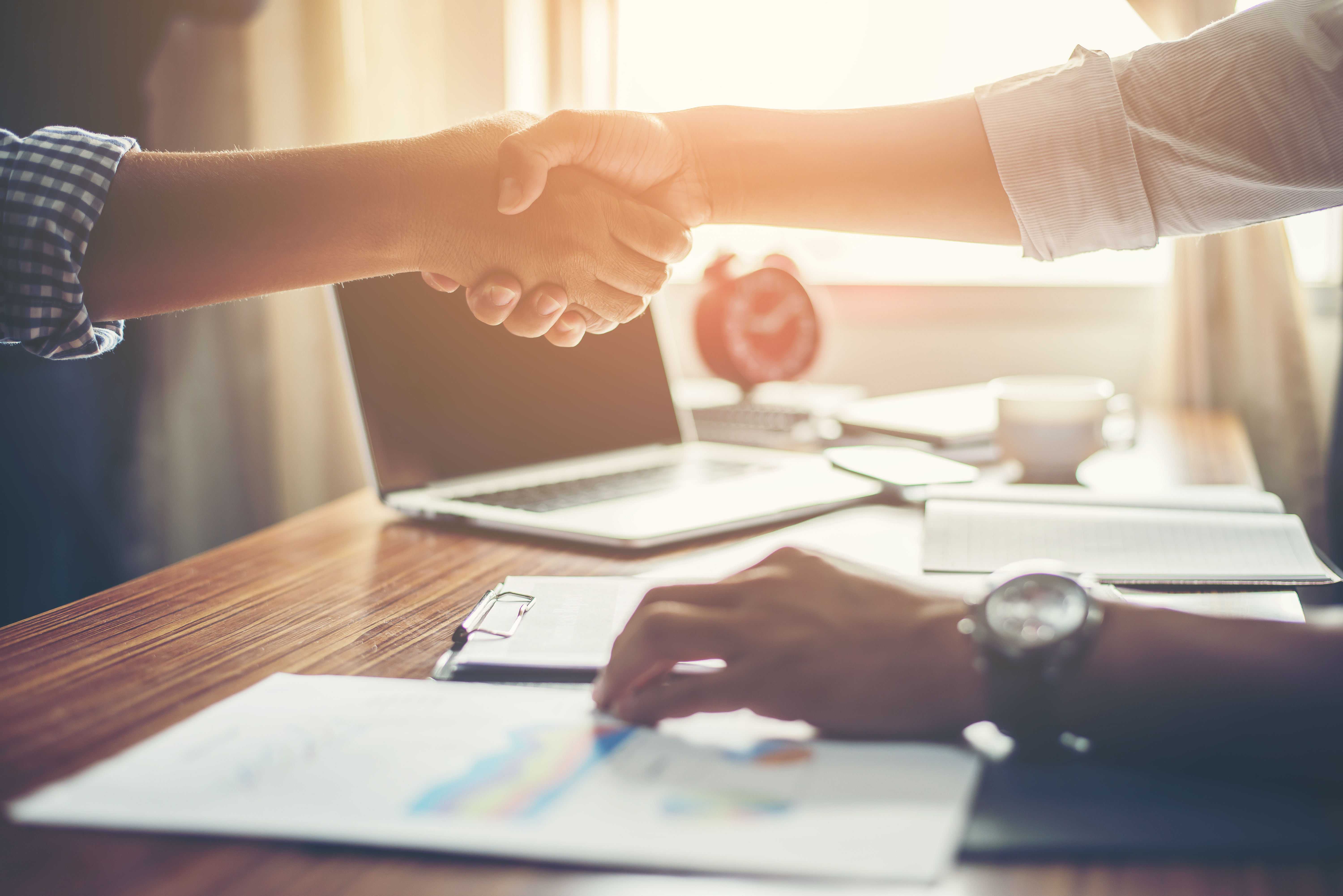 Büroservice – Office Services
Virtual Office (postal address, necessary to start a business in Germany)
Help with issuing bills for small businesses as per §19 UStG Besteuerung der Kleinunternehmer or §13 UStG.
Translation and forwarding of correspondence according to your instructions.
Writing official documents and appeals.
Archiving and digitising business documents.
_________________________________________
We offer a monthly subscription with a tailor-made scope of services.
Buchhaltung – Accountancy*
Ongoing accounting for sole proprietorships and freelancers.
Keeping tax revenue and expense ledgers.
Keeping additional accounting records: fixed assets, equipment, employees and other, as necessary to handle the accounting needs of your enterprise.
Jahressabschluss – closing of the accounting year.
Bausteuerabzug – refund of advance payments withheld by the client due to the absence of Freistellungbescheinigung. IT ALSO APPLIES TO POLISH CONSTRUCTION COMPANIES!
_________________________________________
*According to the provisions of the German Tax Advisory Act § 6 Nr. 3 und Nr. 4 StBerG.
Help and support with starting a GEWERBE (sole proprietorship) and a GbR / GmbH business in Germany.
Risk assessment of planned business operations in Germany.
Package of guidelines and instructions to improve yours chances of a successful business venture.
Business plans, strategic plans, restructuring plans, and financing and investment plans related to entering the German market.
_________________________________________
Telephone consultations are available upon prepayment.
Lohnbuchhaltung – Human Resources
Social reports of employees.
Handling of correspondence with health insurance funds and other institutions.
Payroll services.
Payroll reports.
Sending declarations in electronic format to the relevant authorities.
Registration, re-registration and de-registration of Gewerbe (An-, Um-, Abmeldung).
_________________________________________
Registration of GEWERBE without a registered address in Germany.
Kindergeld applications and representation before Familienkasse.
Handling of correspondence with Familienkasse (explanations, appeals, reopening of suspended proceedings).
_________________________________________
According to German regulations, Kindergeld is paid per child to a person who is/was employed in Germany or is/was running a Gewerbe and has a tax obligation in Germany on that account, provided that certain conditions are fulfilled.
It includes people who are delegated or employed by a Polish employer in Germany under a foreign contract.